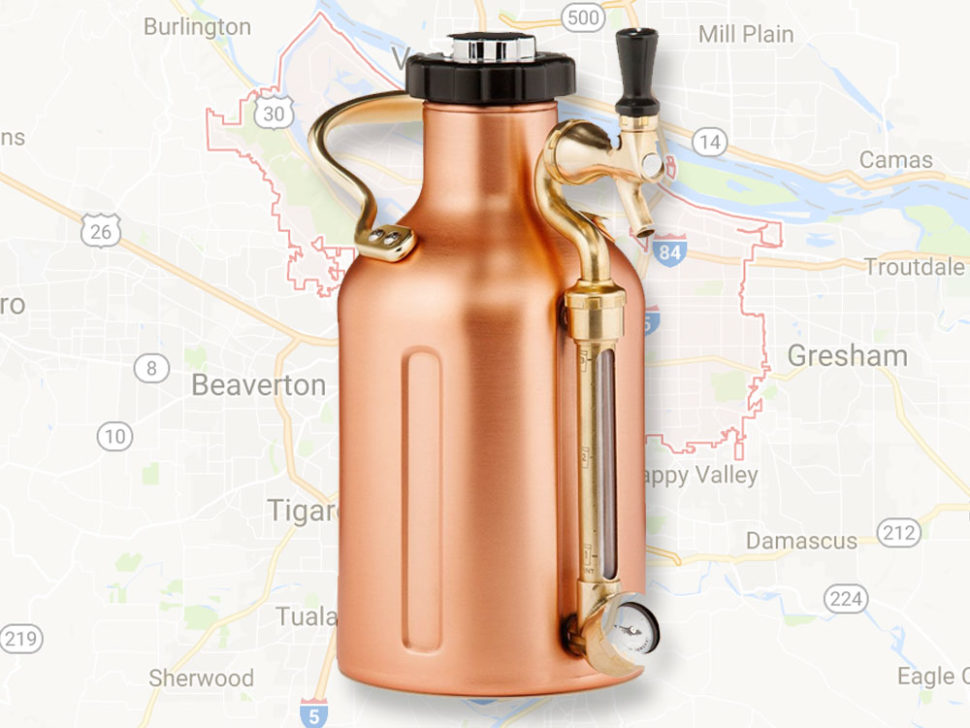 GrowlerWerks, makers of the uKeg, are giving away a beercation to Portland, OR. Here's the details:
PRIZE
Round trip airfare for two people to PDX from any commercial airport in the USA
Two-night stay at the Kimpton Riverplace Hotel (subject to blackout dates)
Two-person tour on Brewvana's beer tour bus
HOW TO ENTER
Use the free-shipping code: TOURDEPORTLAND
Purchase any uKeg from GrowlerWerks' website by Sept 30, 2017
Your uKeg purchase will enter you into the contest
Winners will be selected at random and announced at the GABF on October 4th
5% of sales from all entries will be donated to the American Red Cross to support relief efforts for people affected by recent disasters.
Entry Without Purchase
Send a post card to GrowlerWorks' office (2114 SE 9th Ave, Portland, OR 97214) with your name, email address, and the story about your very first microbrew.
GrowlerWerks will be attending Great American Beer Festival in Denver next week, if you want to see the uKeg in person. You can find them in booth #161.