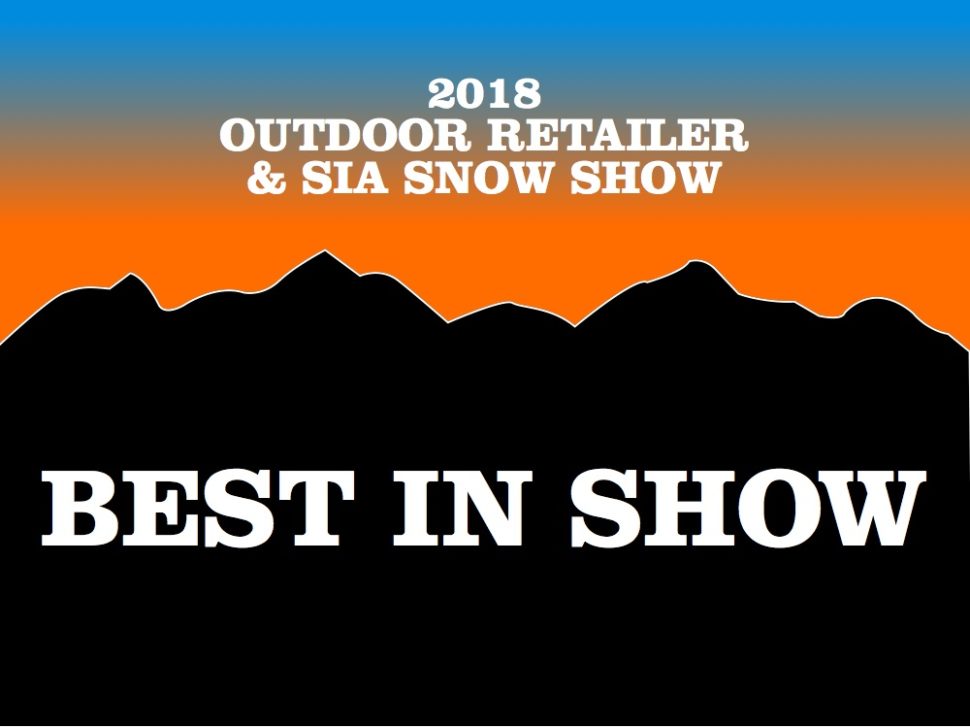 The dust has settled on the inaugural Outdoor Retailer & SIA Snow Show, where over 1000 brands were on hand to preview next season's gear. We have a lot of great new snowboard gear to look forward to next winter. Here's my picks for Best In Show – the snowboard, boots, bindings, outerwear, googles, and accessories that I'd most like to be riding during the 2018/19 season.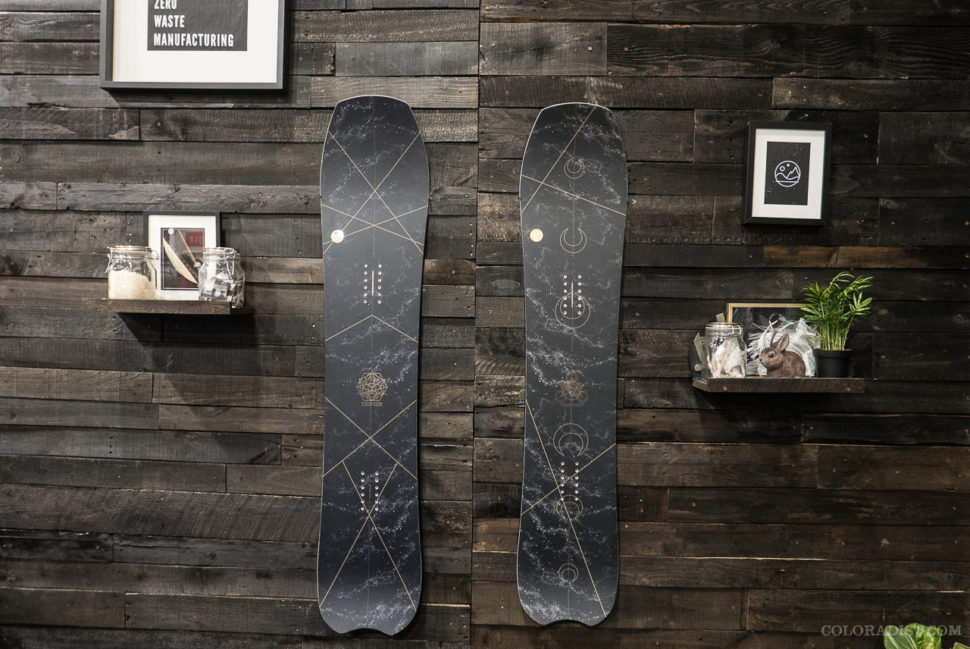 Every year, Salt Lake City based Niche is toward the top of my list of favorite snowboards. Their line is clean and focused, featuring some of my favorite graphics, and environmentally friendly. The versatile Pyre tops a list of strong contenders at this year's show.
The new Pyre (men's) and Ember (women's) boards utilize Recyclamine® resin system, making them fully recyclable, continuing Niche's full commitment to making some of the most environmentally-friendly snowboards on the planet.
A blunt nose, rounded shallow mini-swallow tail, combined with 2x traction bumps, and rocker in the nose with traditional camber toward the back foot makes for an all-mountain slayer.
Best In Show - Snowboard Boots
---
Vans Implant Pro
Best In Show - Snowboard Bindings
---
Now Select Pro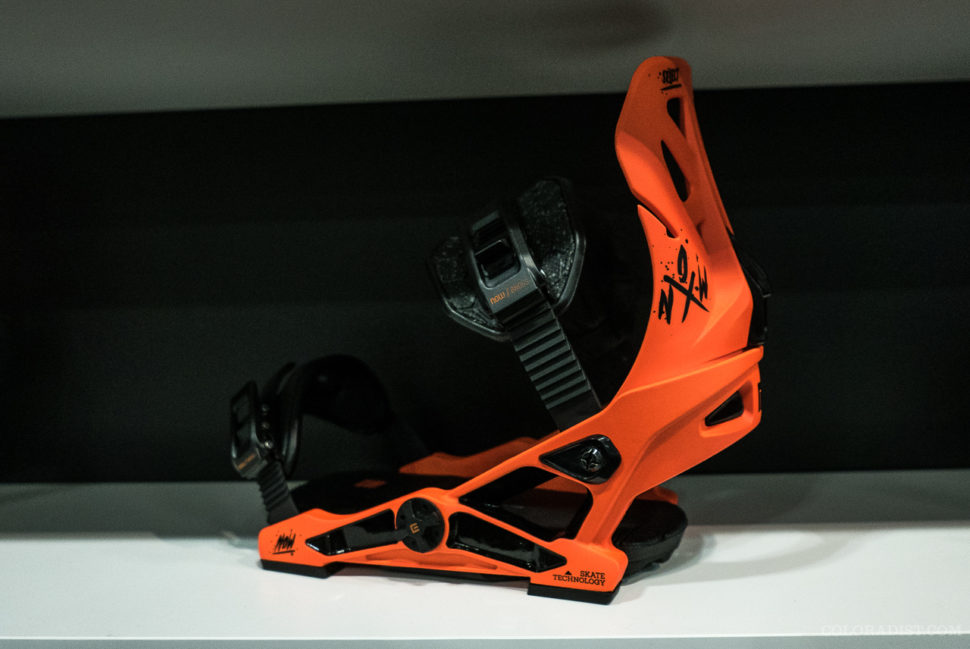 Another perennial favorite, Now makes some of the most comfortable and customizable bindings on the market, thanks to their unique Skate Tech design. The Select Pro kit includes highcups and bushings in three different durometers for riders (like me) looking to get as surfy as possible. The Select Pro also comes with Kingpin Tool-less, allowing for quick and easy swapping of bindings between multiple boards. Win, win!
Holden Summit Jacket & Summit Pants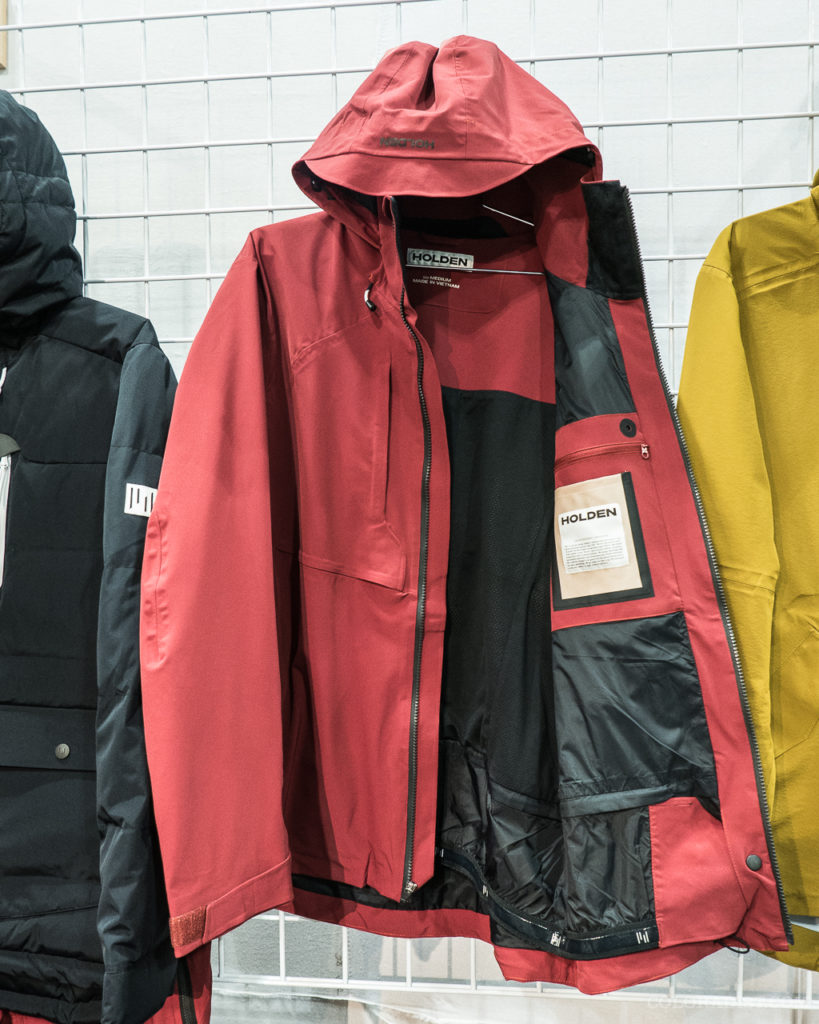 It's not easy to make technical jackets that perform in  gnarly weather conditions while snowboarding and give them a classic, timeless design that can be worn to work or on a night out in the city. Holden has it dialed! The Summit Jacket and Summit Pant have a soft, supple feel, heat retention, wind and water repellency, and breathability thanks to Corkshell™ coating (a byproduct in the manufacturing of wine corks), and C_change® membrane that adapts to environmental changes, opening (when things heat up) and closing (when it cools down) similar to the way a pine cone adjusts to its environment.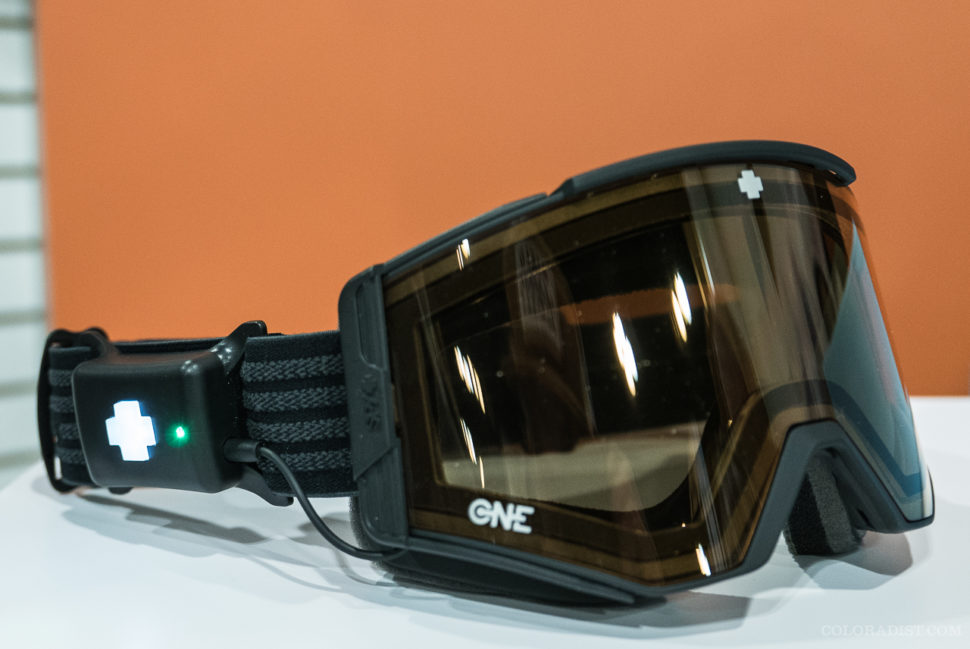 I've been a fan of the versatility quick change goggles offer, and witnessed nearly every brand come up with innovative ways to make lens changes easier, quicker, and more secure. I'm even more intrigued with the possibilities of photochromic technology, providing riders with lenses that automatically adjust to lighting conditions. The new Ace EC One from Spy takes that photochormic technology to the next level. With the click of a button, riders are able to adjust the darkness and tint of their goggles in three stages. The goggles adjust incredibly quickly, and are reliable in the gnarliest of temperatures.
It's a tie!
Vans x Schoph
&
686 x Motörhead