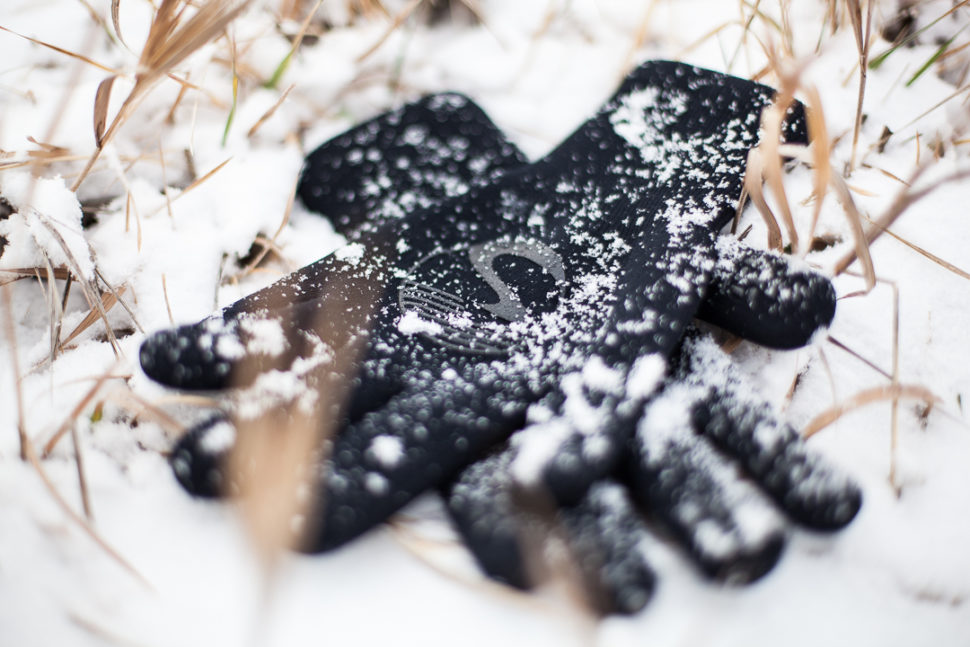 The new Showers Pass Crosspoint Waterproof Knit Gloves are ideal for moderately cold rides when it could rain, snow, or both. These gloves keep my hands warm and comfortable on rides in the mid 30s, thanks to the wind blocking capabilities thanks to an Artex membrane and Coolmax lining. Grippy fingers and palms keep these gloves connected to wet grips and bar tape. Since they take up very little room, they'll also be with me on all of my high alpine summer mountain bike rides, when the weather can turn quickly from sunny and warm to cold and wet.
BOTTOM LINE
Lightweight, versatile, and essential for cyclists riding in cold, wet conditions. Also a great option for runners.
Team these up with the Showers Pass Crosspoint Waterproof Wool Crew Socks and keep your hands AND feet warm and dry!
Photo by Mitch Kline