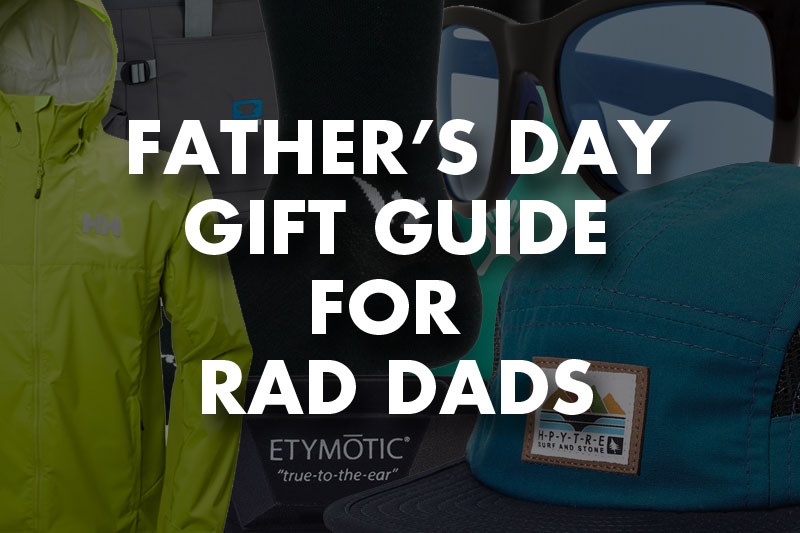 Whether he shreds singletrack or commutes to work, here's some of our favorite gear for the cyclist Dad.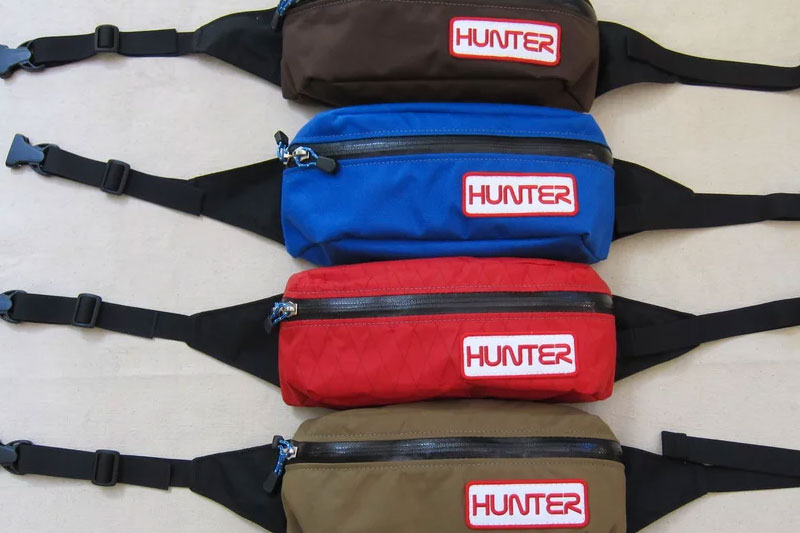 Hunter Shred Pack
This no frills fanny pack from Hunter Cycles is just the right size for essentials and a can of beer (or two).
$75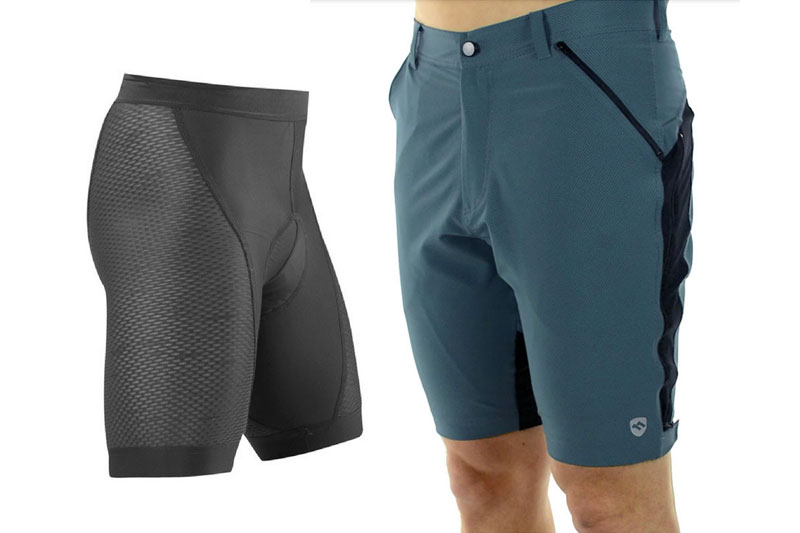 ElevenPine CrankItUp Short and Liberator Liner
The CrankItUp is hands-down our favorite cycling short. Zip em up or ride them "loose", and super comfy off the bike. Designed in Boulder, CO.
$139.99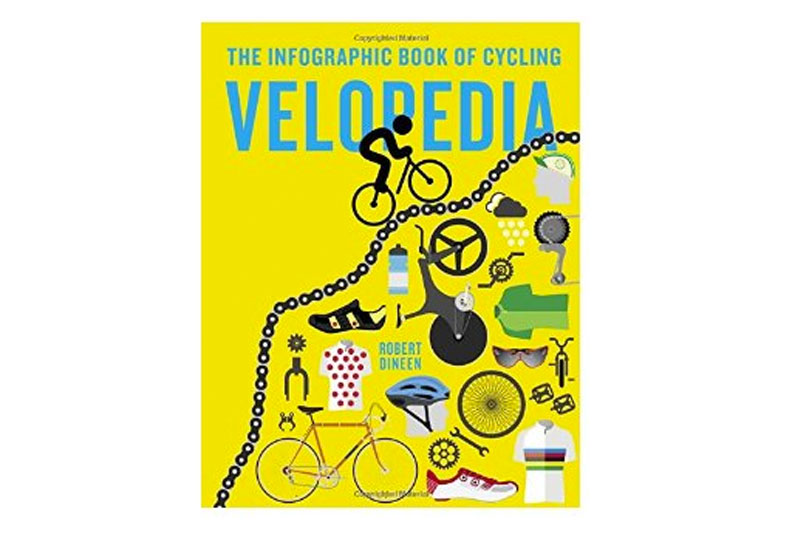 Velopedia – The Infographic Book of Cycling
192 pages of illustrations and fun cycling factoids. This book will entertain any cycling enthusiast.
$19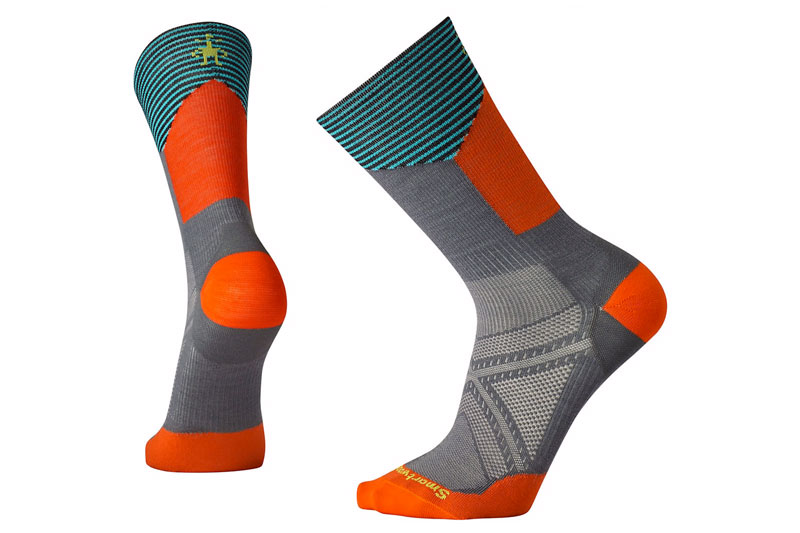 Smartwool Men's PhD Cycle Ultra Light Pattern Crew Socks
Comfortable, lightweight Merino wool, and just the right height.
$19.95
For The Craft Beer Enthusiast
---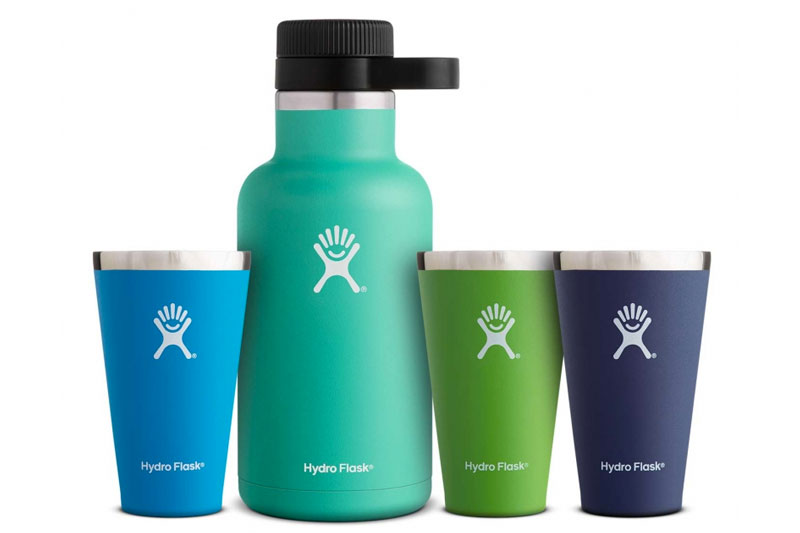 Hydro Flask Brew Bundle
This combo of a 64 oz insulated growler and three True Pints from Hydro Flask is the perfect gift for beer drinkers.
$139.80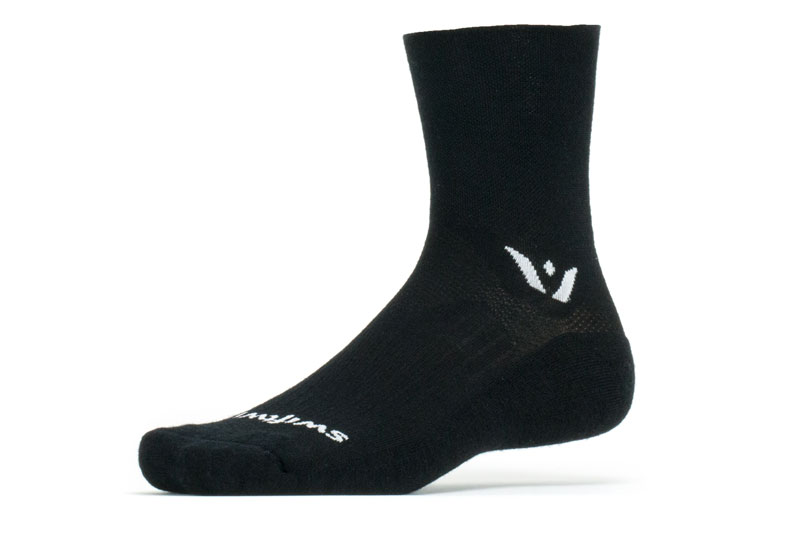 Swiftwick Compression Socks
Lightweight Merino wool with medium cushion and compression in a 4″ crew length. These socks are especially good for running, but also a great all around option for cycling and hiking.
$19.99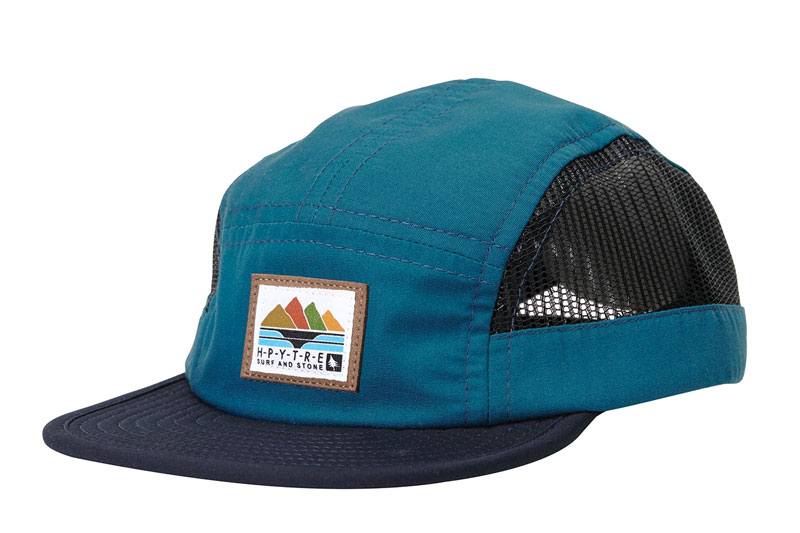 Hippytree Zion Hat
Running, hiking, paddling, rocking, whatever, the well ventilated Zion hat from Hippytree is one of our favorites this summer!
$34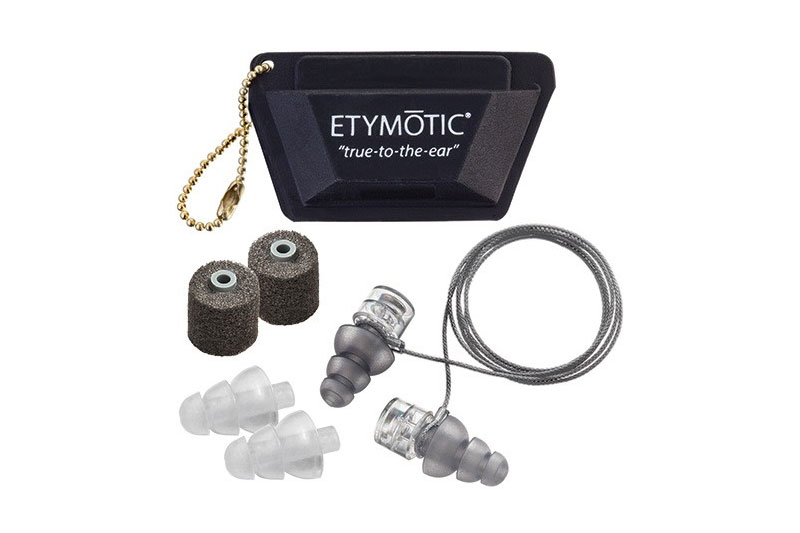 Etymotic ER•20®XS High-Fidelity Earplugs Universal Fit
If he goes to concerts – even once a year – this is the best $25 you'll spend! An absolute essential for anyone attending concerts or festivals. Buy a pair for yourself while you're at it.
$24.95
This is some of my personal – sure to stoke any Dad – favorite gear this summer.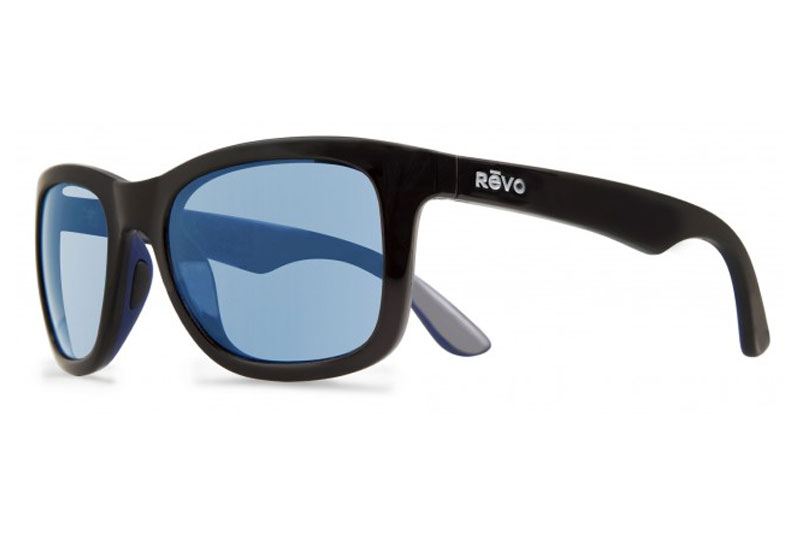 Revo Huddie
The Huddie has that perfect classic look for active guys with smaller faces. These glasses been serving as my go-to eyewear for everything from running, commuting, and mountain biking, to every day driving. Timeless style, they stay put during the most strenuous exercise, and of course, the optics are top notch.
$189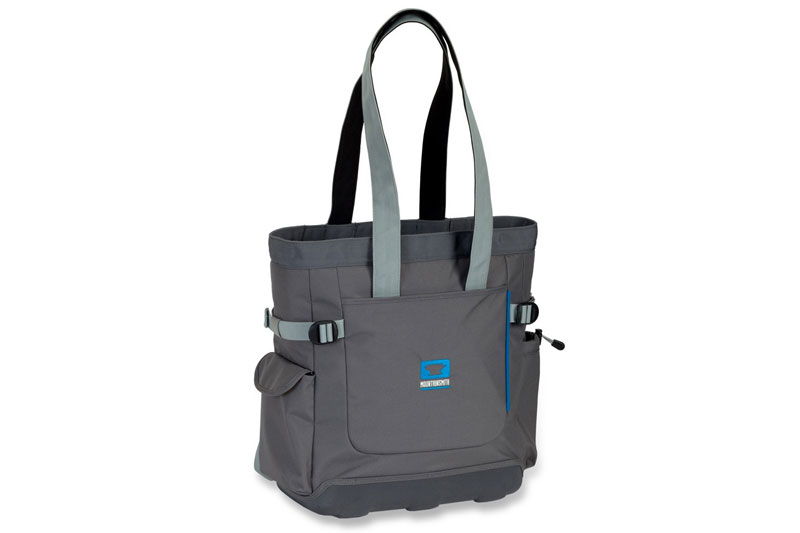 Mountainsmith Crosstown Cooler Tote
The perfect cooler for festivals, neighborhood parties and Red Rocks pre-game lot sessions. It carries enough beer for you and your crew, and features convertible straps for backpack mode when your buddies parked two lots away and you have all the beer. Cheers!
$59.95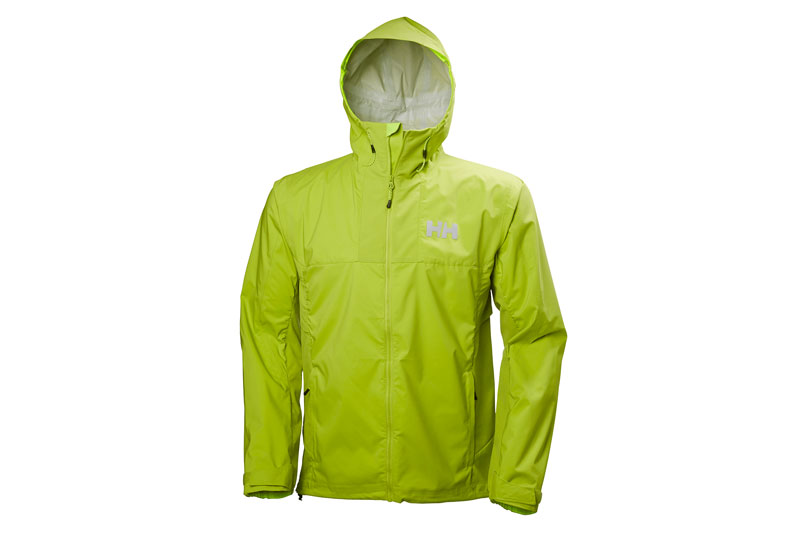 Helly Hansen Vanir Logr Jacket
This jacket! Nobody knows how to keep you dry and comfortable better than Helly Hansen. This jacket goes with me everywhere – work backpack, Red Rocks shows, hikes, and commuting. If he needs an all-around shell, consider the Vanir Logr.
$160