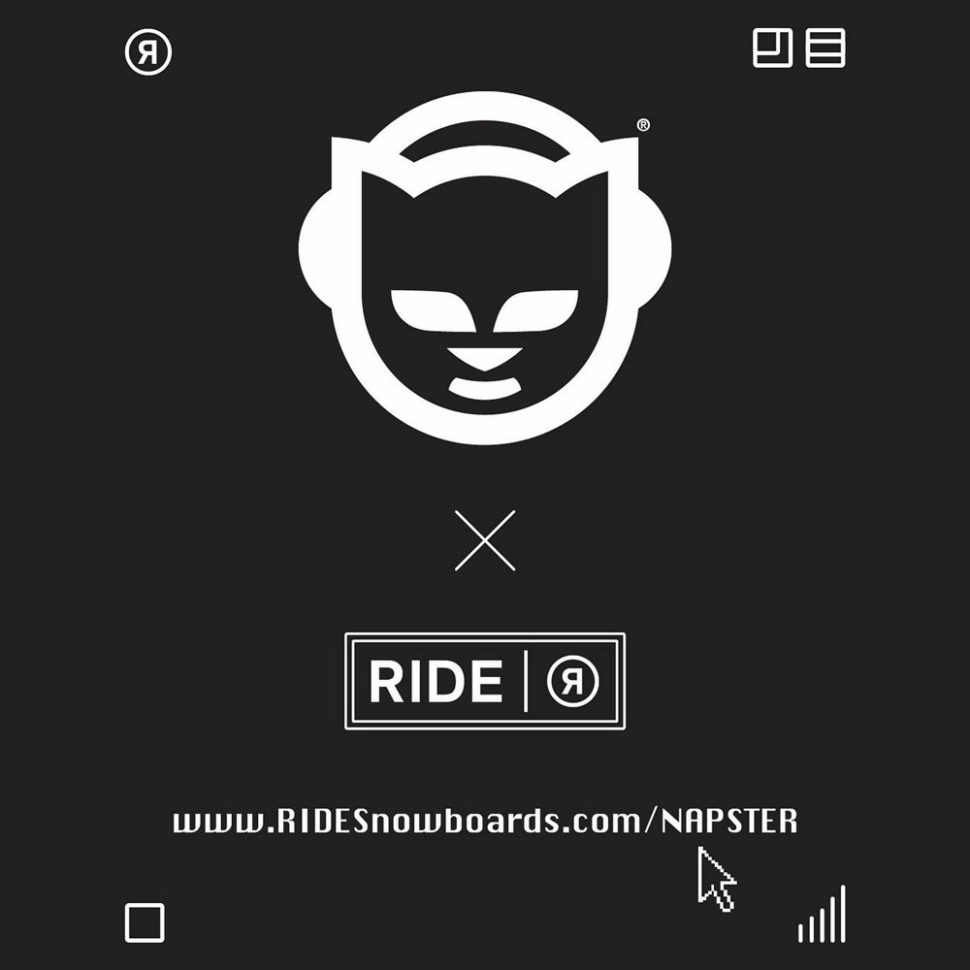 RIDE Snowboards has teamed up with Napster (you forgot about them, didn't you!) for a unique partnership that offers a listen into the soundtracks of some of the best snowboarders on the planet. Starting today, the RIDE-Napster partnership will take you inside the library of RIDE pro Hana Beaman. Every two weeks, RIDE will introduce a new playlist from team riders like Jake Blauvelt, Dillon Ojo, Danimals and Jake Welch.
In addition to featured playlists, RIDE and Napster will also host a monthly photo contest, where riders can win gear throughout the season, including a custom designed RIDE x Napster board with graphics by Seattle-based artist Robin Bankz. Follow @ridesnowboards and @napster on Instagram and Facebook for instructions on submitting entries.
RIDE followers can enjoy a free trial of Napster for 30 days, featuring unlimited streaming of millions of songs, radio stations and curated playlists. For more information, visit ridesnowboards.com/napster.
See our recent review of the 2016/17 RIDE Alter-Ego.